PROPERTIES
Best construction in Dindigul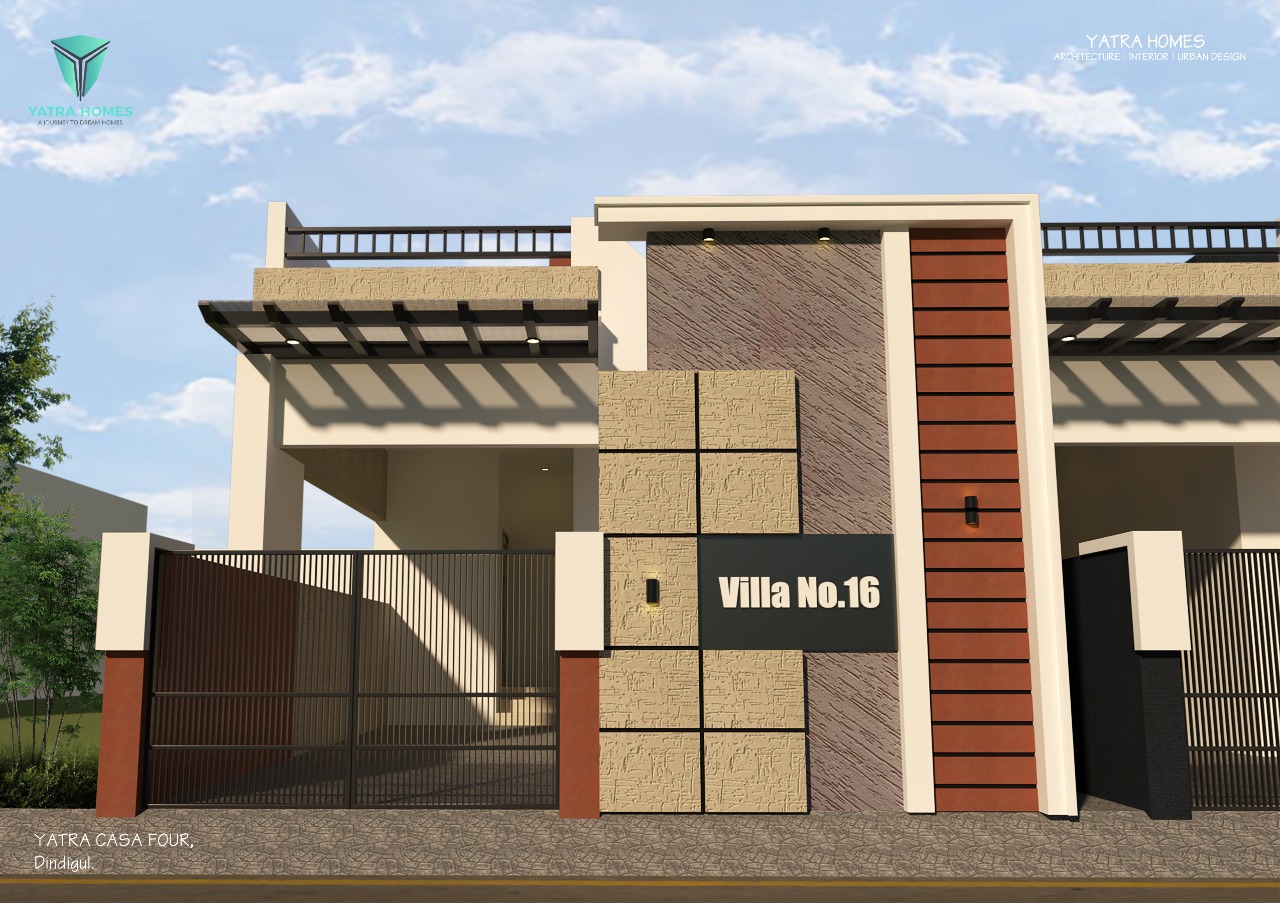 YATRAHOMES CASA VILLAS
@Natham Road (Back side of Don Bosco Hostel ) , Dindigul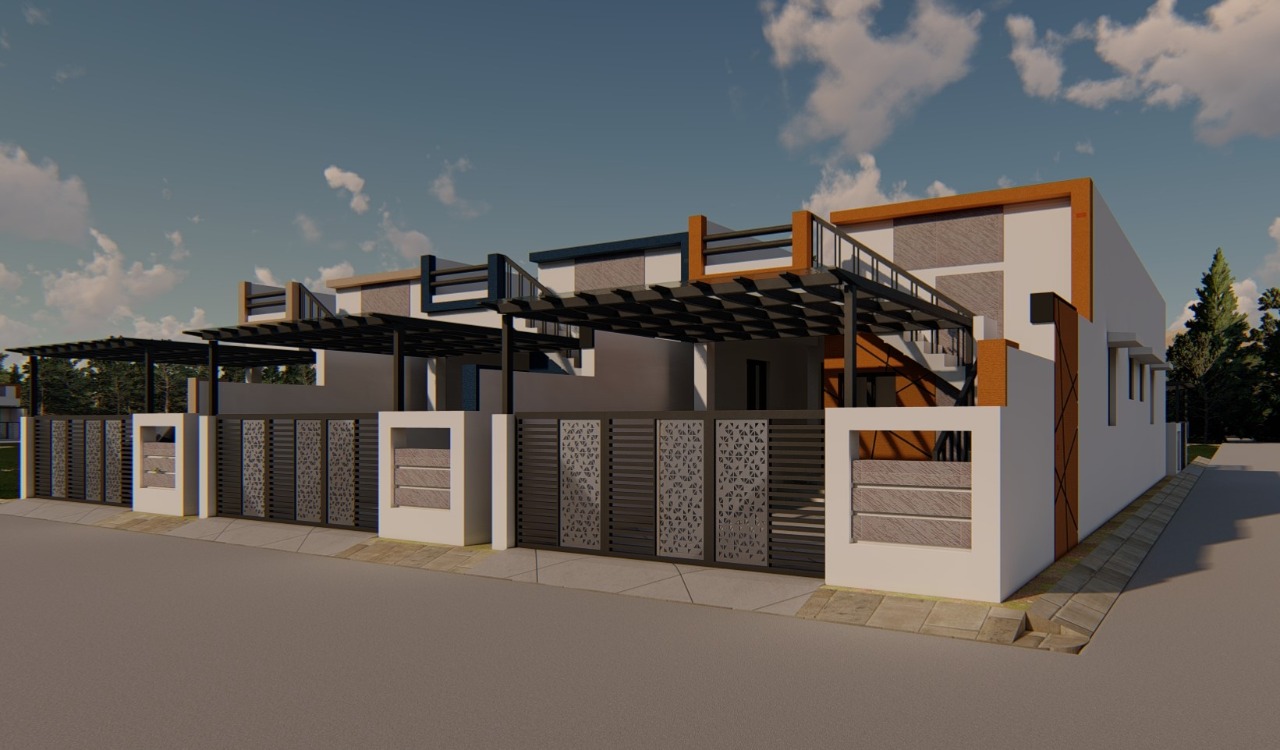 YATRAHOMES TRIPLET VILLAS
@Balakrishanapuram (State Bank of India Back side ) ,Dindigul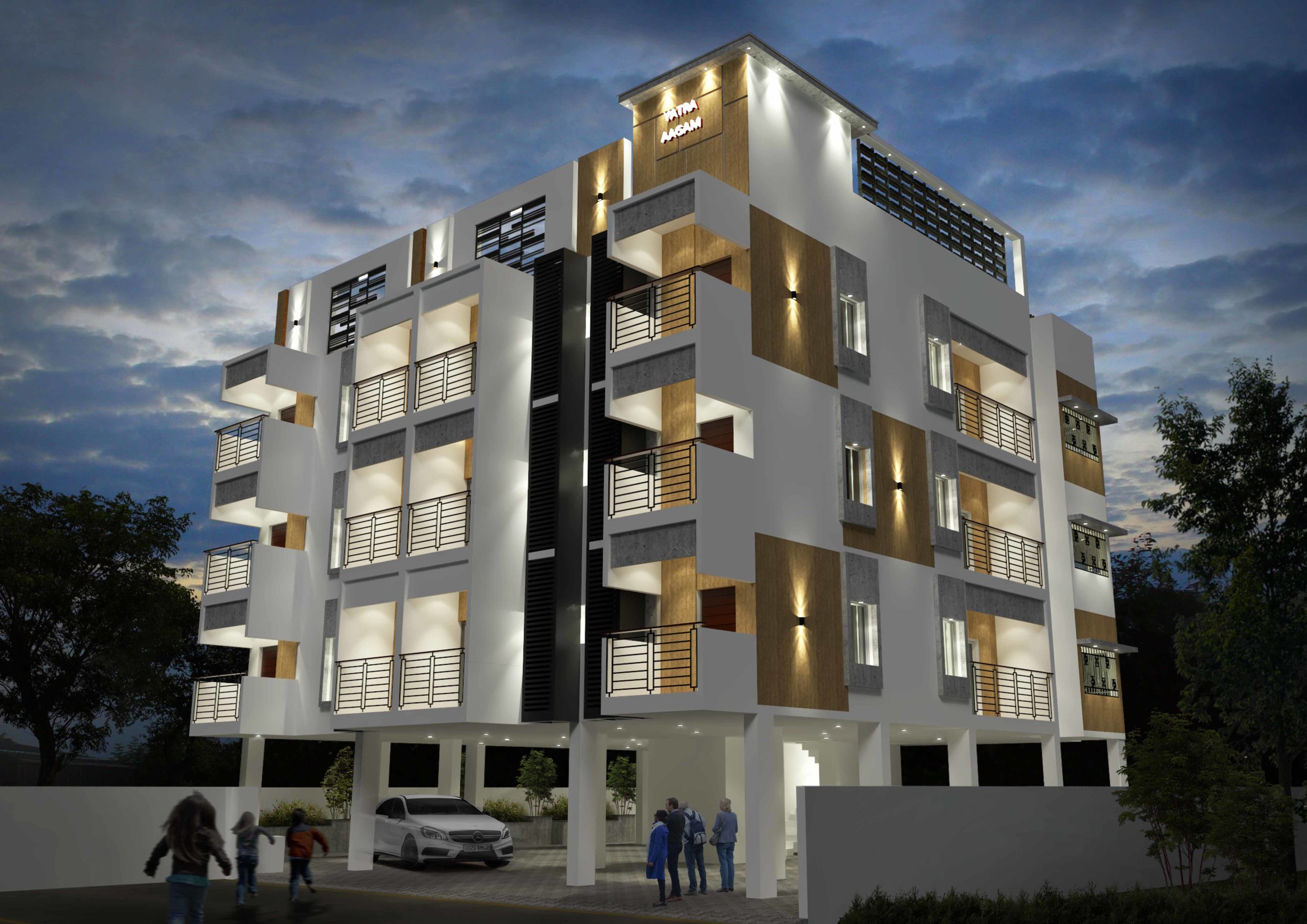 YATRAHOMES AAGAM APARTMENT
@Vivekanandha Nagar (Eswari store Near ) ,Dindigul
SOLD
Best construction in Dindigul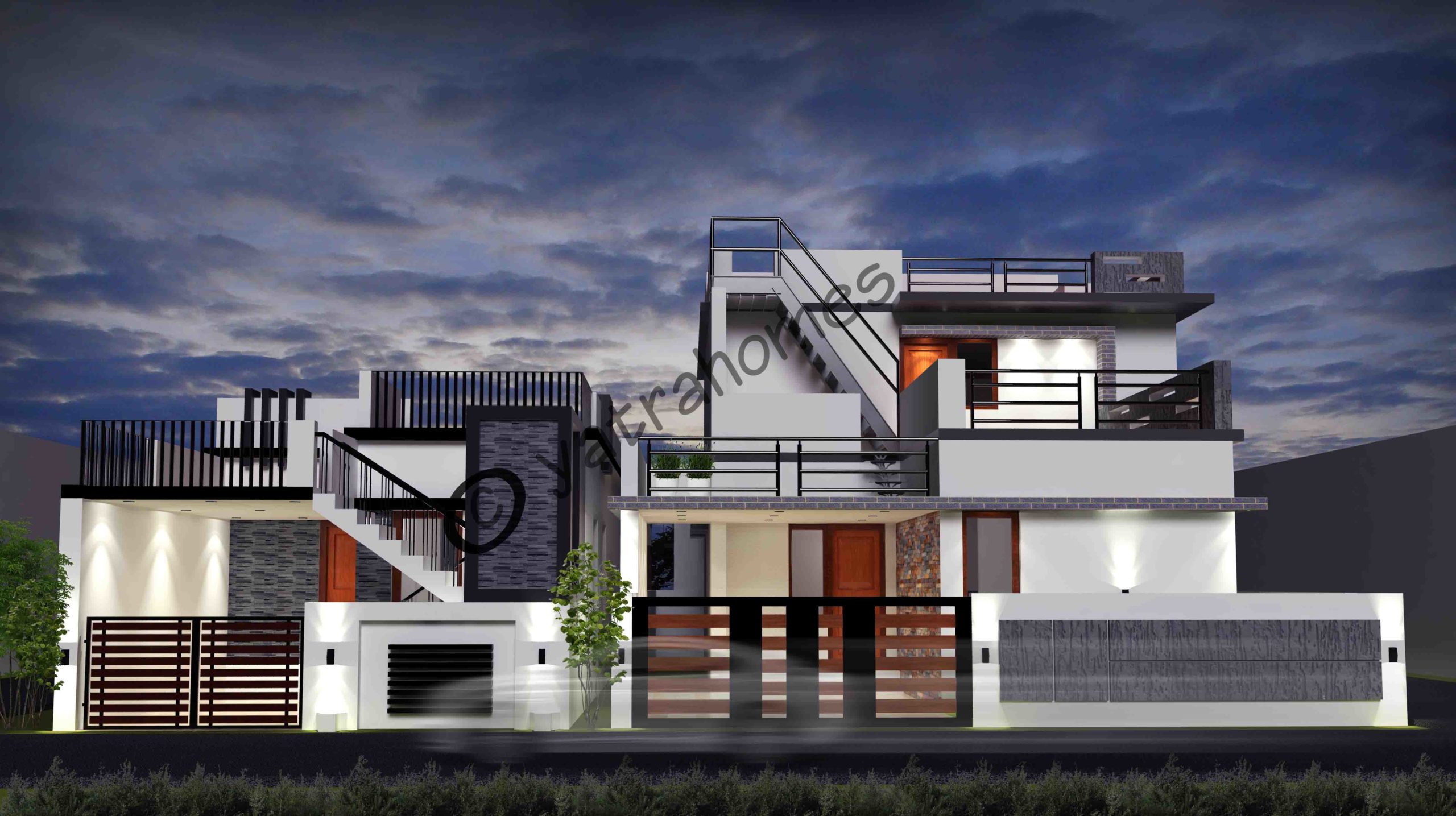 YATRAHOMES REALITY & PLUS VILLAS
@Balakrishanapuram
Yatrahomes in Dindigul
About
Are you looking for a professional and affordable design and build firm in Dindigul? If yes, then you should consider Yatrahomes, one of the property in dindigul and design architects in South Tamilnadu. Yatrahomes has over years of experience in the construction industry and has completed more than 120+ projects in many districts. Whether you need a new home, a renovation, a landscape, or a commercial building, Yatrahomes can provide you with a comprehensive service that meets your needs and budget.
Services
Yatrahomes offers a range of services under one roof, including:
Architecture: Yatrahomes has a team of skilled architects who can design your dream home or building according to your specifications and preferences. They use the latest software and technology to create 3D visualisations, floor plans, elevations, and structural drawings.
Interiors: Yatrahomes can also help you with the interior design of your space, from choosing the right colours, materials, furniture, lighting, and accessories to creating a functional and aesthetic layout. They have an in-house team of lighting designers, quantity surveyors, and project managers who can oversee the execution of your project.
Constructions: Yatrahomes is a licensed general contractor who can handle the construction of your project from start to finish. They have a network of reliable vendors and subcontractors who can deliver quality workmanship and materials. They also have a site engineer who ensures that the contractor follows the execution standards and adheres to the design.
Other Services: Yatrahomes also offers other services such as property development, joint venture, rental, resale, NRI assistance, vendor enquiry, and careers. You can contact them for more details on these services.
Why Choose Yatrahomes?
Yatrahomes is not just another design and build firm in Dindigul. They are a company that values principles, ethics, innovation, and customer satisfaction above all. Here are some of the reasons why you should choose Yatrahomes for your next project:
Single Contact: You don't have to deal with multiple parties or agencies when you work with Yatrahomes. They assign you a dedicated construction manager who oversees the entirety of your project and keeps you updated on the progress.
Progressive Design Revisions: You don't have to settle for anything less than perfect when you work with Yatrahomes. They respect your opinions and feedback and are willing to revise the design until you are satisfied.
Quality Check at Site: You don't have to worry about the quality of your project when you work with Yatrahomes. They have a strict quality control system that ensures that every aspect of your project meets the highest standards.
Free Quote: You don't have to pay anything upfront when you work with Yatrahomes. They offer you a free quote for your project after understanding your requirements and expectations.