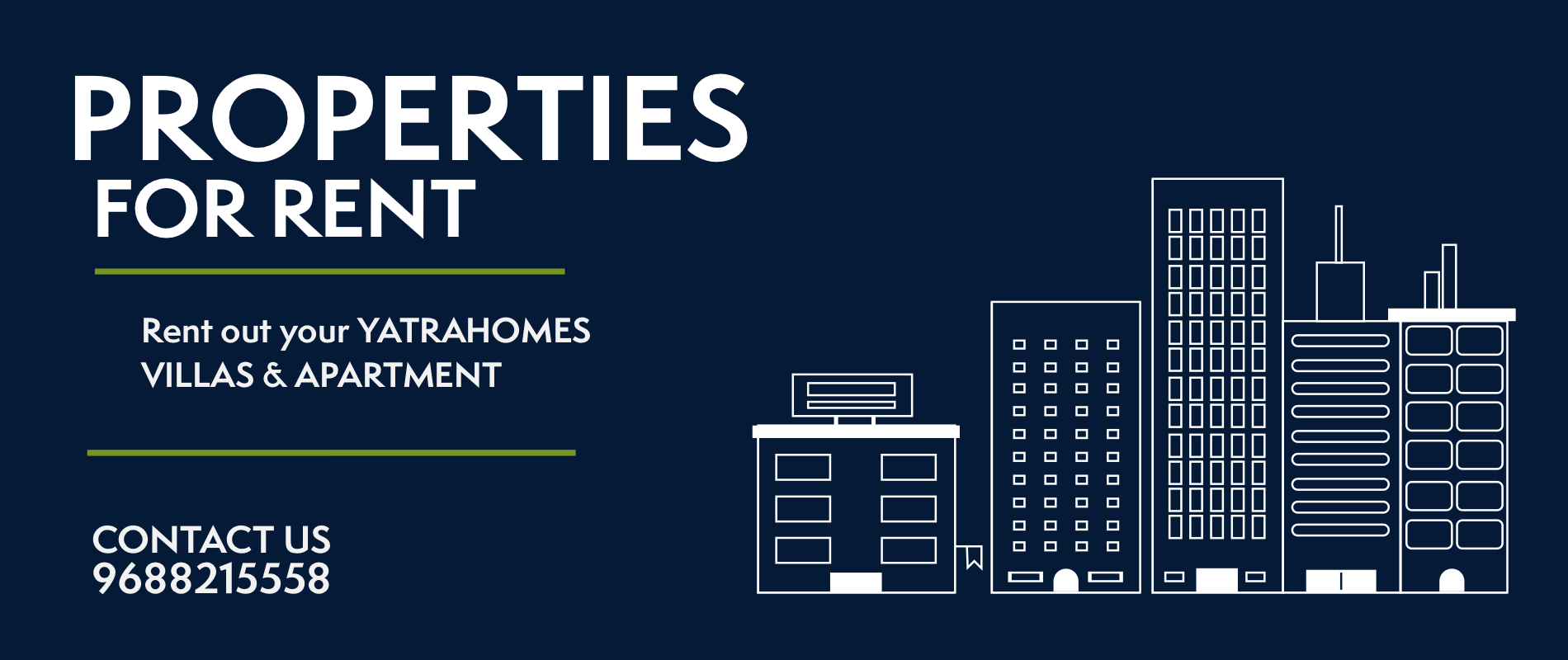 Rental in Yatrahomes Dindigul
Yatrahomes is a Dindigul Premier Construction and build firm that offers comprehensive services for residential and commercial projects in Dindigul and has over years of experience in the construction industry and has completed more than 120+ projects with high customer satisfaction. We has a team of experts in architecture, interiors, construction, lighting, and project management who can handle any project from start to finish. Yatrahomes also provides services such as landscaping, building promotion, rental, resale, and NRI assistance.
If you are looking for a rental in Yatrahomes Dindigul, you will have the opportunity to live in a comfortable and luxurious space that meets your needs and expectations. You will also have the advantage of enjoying the amenities and facilities that Yatrahomes offers to its residents. You will also have the support and service of Yatrahomes staff who will take care of your maintenance and security issues.
Yatrahomes has a variety of rental options in different locations and sizes that suit different preferences and budgets. You can choose from villas, residences, plots, or apartments that are fully furnished and equipped with modern appliances and features. You can also customize your rental according to your taste and style with the help of Yatrahomes interior designers.
How to Apply for Rental in Yatrahomes Dindigul?
If you are interested in applying for a rental in Yatrahomes Dindigul, you can visit their website or send your inquiry to their email address. You can also call their phone number or visit their office at A1  Signature Vivekananda Nagar, Dindigul to check the availability and rates of the rental properties. You can also browse their online gallery to see the photos and videos of the rental properties.
Yatrahomes is a reliable and trustworthy partner that offers quality and value for your money and offers flexible and affordable terms and conditions for its rental properties.